COWELL NEWS - DECEMBER Vol.5
Cowellmedi / 2020-12-31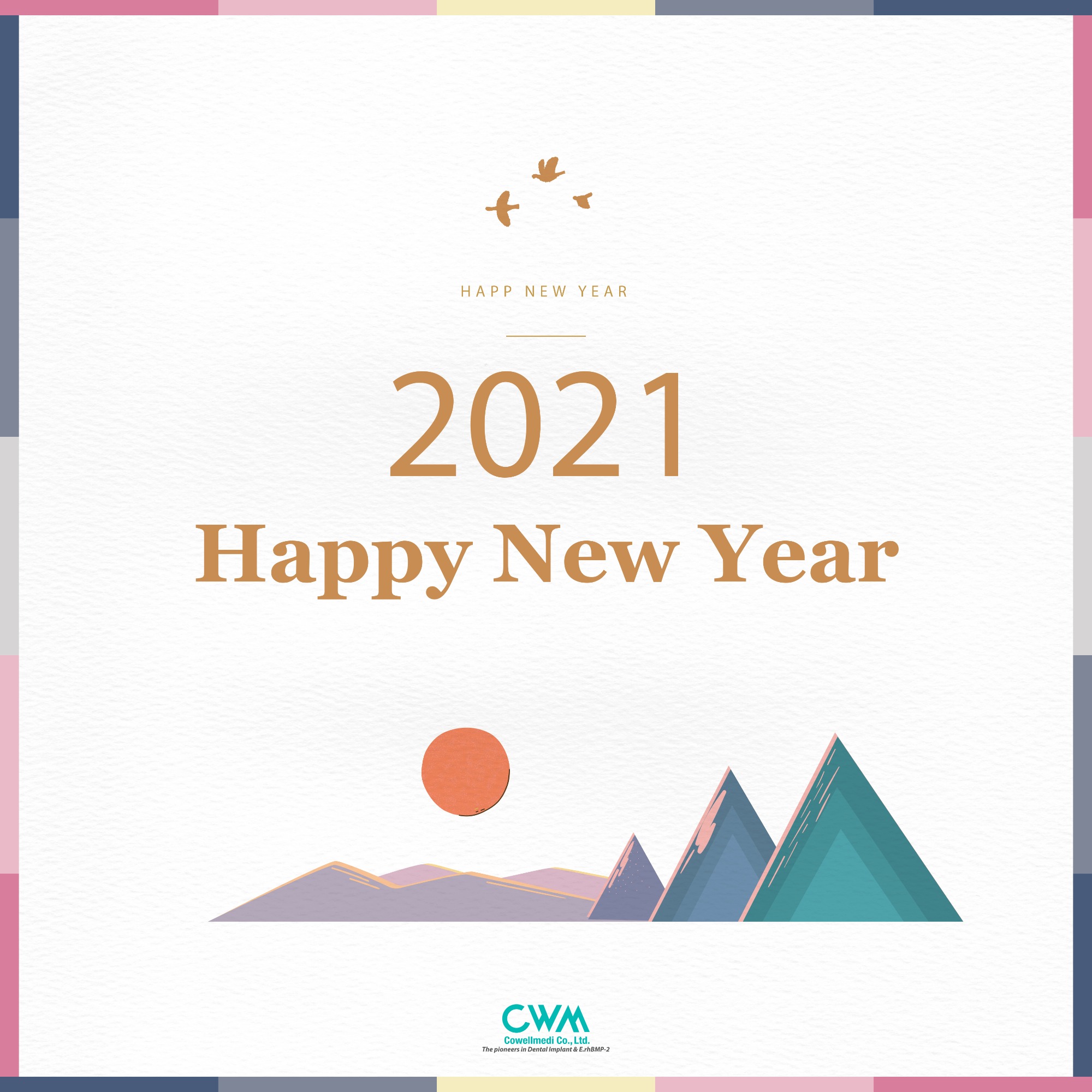 Happy New Year!
We can't believe that it's 2021 tomorrow! It seems like the year has just flown by!
With 2020 coming to a close, we would like to reach out and send our best wishes to you. Looking back on this past year, 2020 has been challenging for all of us in many aspects.
Despite this special circumstance, it was pleasure cooperating with you as always.
Thanks for all your support and valuable interaction in 2020.
We hope that the situation will end soon and we all could meet in person next year.
Till then, we all have to put all our weight to minimize the spread of the COVID-19 and protect ourselves, our family members, and those around us. Therefore, we would like to share how to protect ourselves from coronavirus.
We hope that 2021 will hold success and good fortune in any endeavor you pursue.
Happy New Year!
---